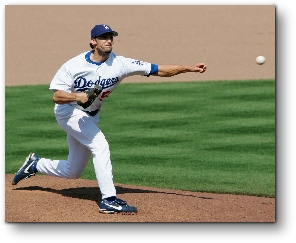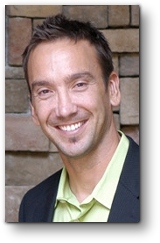 Kelly Wunsch has been building homes in West Central Austin since 2007 and
is a licensed Realtor with a lifelong hands-on interest in design and construction.
He studied mechanical engineering at Texas A&M, and played professional
baseball for 14 years with the Chicago White Sox, Los Angeles Dodgers, and
Milwaukee Brewers. Throughout his playing career he garnered a reputation as a
hard worker and great communicator, making radio and television appearances,
penning an online newspaper column, and delivering regular broadcast
commentary. As a builder and Realtor, Kelly has built a reputation as an honest
and enthusiastic collaborator with a passion for detail. He loves working with the
client to help them turn their visions into reality.
Kelly lives in West Austin with his wife, Jessica, and his sons Fischer and
Reece. Aside from coaching his sons in multiple youth sports, Kelly has been a
regular contributor as a color analyst for the Round Rock Express radio and
television broadcasts.